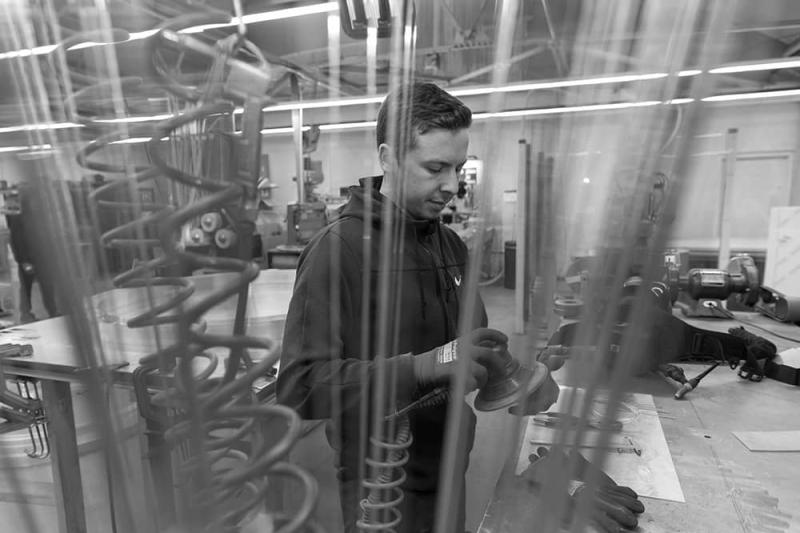 "Light Forms is truly reflected by its people and teams - passionate, precise, and persistent. We are uncompromising with the tiniest of details, and for us, user experience is everything."
---
About us
Light Forms uses light to transform and enrich architectural spaces. Family-run since our foundation in 2008, we design and manufacture made-to-measure high-performance lighting solutions for clients all over the world, from our bases in the UK, Europe and India.
Following the principles of intelligent manufacturing, our work taps into cutting-edge technology, over a decade of experience and an in-depth understanding of the role of light in defining the function, mood and aesthetic of a space. We thrive in collaboration, working with architects, designers and developers on projects across the built environment, and we're proud to have illuminated countless high-profile developments over the years, in sectors ranging from retail and hospitality to education and healthcare.
We're problem-solvers and engineers, never happier than when we're tackling a technical challenge or pushing the boundaries of possibility. Designed with creativity and made with precision, our products harmonise with the surrounding architecture to elevate the space, enhance its functionality, and inspire everyone using it.
Our principles
Our clients trust us to design and make products that will improve and enhance their spaces, because they know we have the expertise and experience to deliver, reliably and efficiently.
The design and creation of high-performance architectural lighting demands extraordinary attention to detail. There is no room for imprecision or error. Light Forms' reputation and future success rest on our meticulousness.
We love what we do. We're proud of our work – both of our products in themselves, and of the impact we have in enhancing our clients' spaces in collaboration with architects and designers. Our pride and passion have made us experts in our field and evangelists for the architectural benefits of lighting.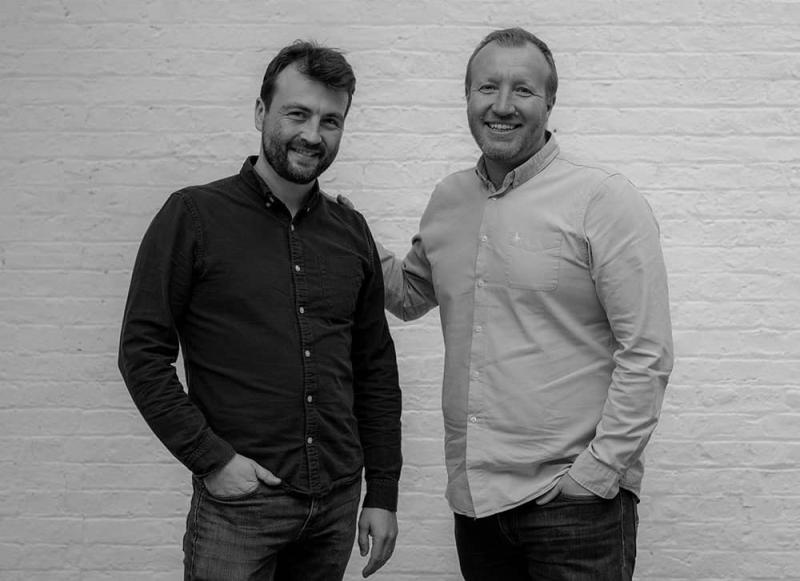 Lighting that enhances atmospheres and brings architecture to life
Light Forms company timeline
2008

Architectural Lighting Works starts in UK

2010

Custom lighting – designed in UK, manufactured in USA

2011

Assembly starts in UK from 2500 sq/ft workshop in the Vinyl Factory, Hayes

2012

Linear range expands

2013

Full design and manufacture in UK, following prestigious projects with Harrods and the Natural History Museum

2014

ALW India founded

2015

New 8000 sq/ft factory in UK. ISO 9001:2015 Quality Management Systems accredited

2016

ISO 9001, 14001 & 45001 accredited

2017

Additional 10000 sq/ft in UK

2018

Rebrand to Light Forms, following sale of Architectural Lighting Works

2019

Range of Cylinders & Spots expands. ISO 14001:2015 Environmental and ISO 45001:2018 Occupational Health & Safety accredited

2020

Carbon Neutral

2021

Light Forms Europe formed with new 25000 sq/ft factory. Light Forms UK North is setup with Paul Shoosmith
Follow Light Forms
Collectively or individually, keep up to date with the very latest news and posts from the Light Forms team.